Orlando & Tampa, FL Lawn Care Services For Your Commercial Property
As a business owner or property manager, you have a lot on your plate. Keeping your outdoor space in top condition is one area that can easily get set aside while you tend to more pressing matters. However, your lawn is often the first impression your business provides, and you want it to be a good one.
Green Flag Services offers lawn spraying and fertilization services to keep your lawn free of harmful and damaging pests, weeds, and fungi. Whether you are in charge of the green spaces for an HOA or have another type of commercial facility, let Green Flag Services help your outdoor space thrive.
Our Lawn Care Service Offerings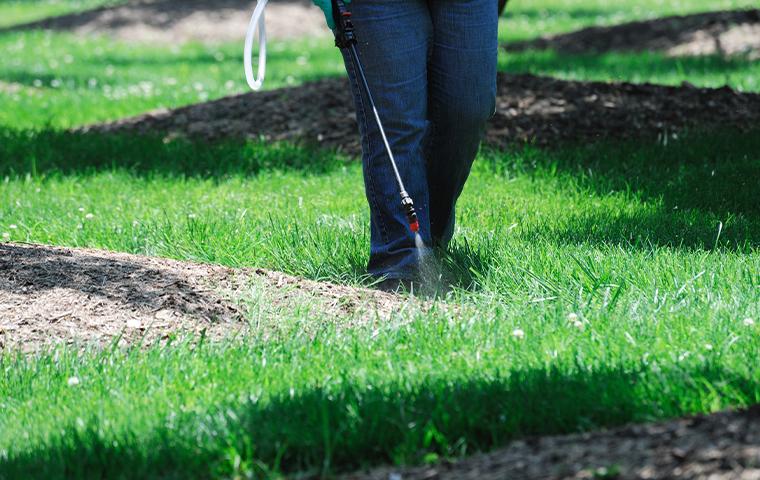 Keeping your lawn healthy and thriving starts by eliminating the organisms trying to destroy it. Green Flag Services provides monthly treatments to your commercial property that help eliminate:
Weeds
Plant-destroying insects
Aphids
Fungi
Chinch bugs
Crickets
White flies
Brown patch fungus
Grubs
Large-scale fire ant treatments, as needed
If your lawn needs TLC, let Green Flag Services help. Contact us to schedule a service visit.
Request Your Free Inspection
Complete the form below to schedule your no obligation inspection.