Eco-Friendly Pest Protection For Your Central Florida Home
When you live in Florida, pests are part of life. However, when they get into your house, they can cause serious problems, ranging from property damage to illness. Keeping pests out of your home is essential to your family's health and safety, and Green Flag Services is here to help!
With over 55 years of combined experience treating the pest problems of Orlando, Tampa, and the surrounding areas, we have the knowledge and skills necessary to safely eliminate our area's toughest pests for your family, pets, and the environment. Our products are certified biodegradable, and are child and pet-friendly.
Our Home Pest Control Offerings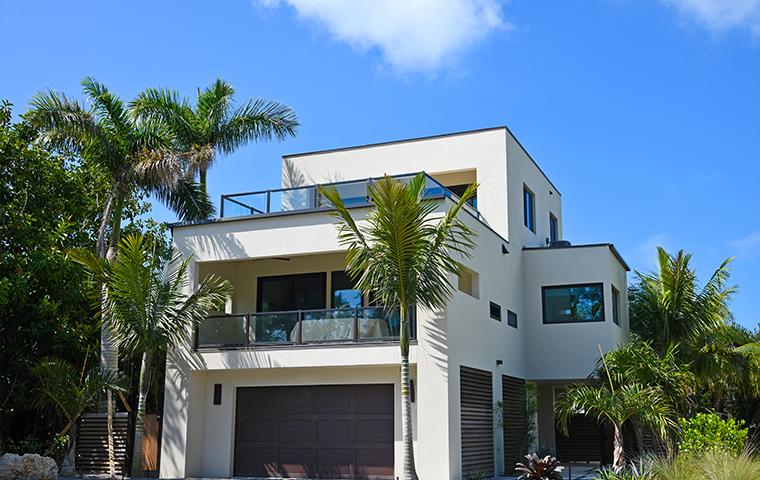 Free Quote
If you need pest control for your home, give us a call. We will provide you with a quote for our general pest control right over the phone. If you wish to proceed, we'll schedule your initial service visit.
Our general pest control includes coverage for:
Ants
Silverfish
Earwigs
Spiders
Fire ants
Wasps
Cockroaches
Initial Service
We'll begin your service by performing an inspection of your home. Based on our findings, we'll develop a treatment plan that takes your specific pest problems into account.
Treatment begins inside, where we'll treat the entire interior, including attics and garages. We'll then move outside to perform an exterior perimeter treatment, which includes applications to doorways, eaves, and sockets. We will remove wasp nests and spider webs up to 20 feet, and we'll inspect your lawn for fire ant mounds.
Our detailed, eco-friendly pest service includes a careful, five-step process that keeps pests out of your home throughout the year:
We perform a thorough, initial inspection of your home or business.
We create a customized program for your home or business based on our findings.
We utilize the latest technology to solve your pest issues.
We provide integrated pest management services.
We follow up throughout the year with preventative services and detailed inspections.
Our general residential pest control includes regular bi-monthly treatments. These service visits include exterior treatments but can consist of interior treatments upon request.
Our Residential Pest Control Process
Inspection
We'll perform an inspection before your first treatment to determine which pests are active in your home. We'll then develop a treatment plan for your specific needs.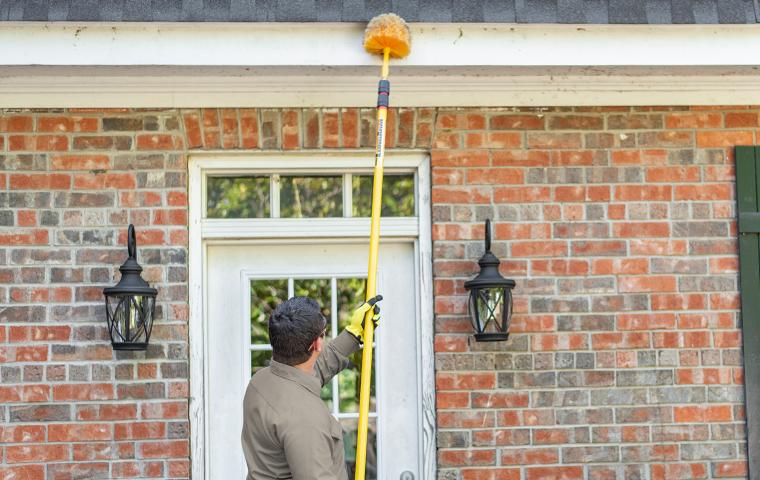 Treatments
Next, we'll perform interior and exterior pest control treatments to provide your home with trusted pest protection against common home-invading pests.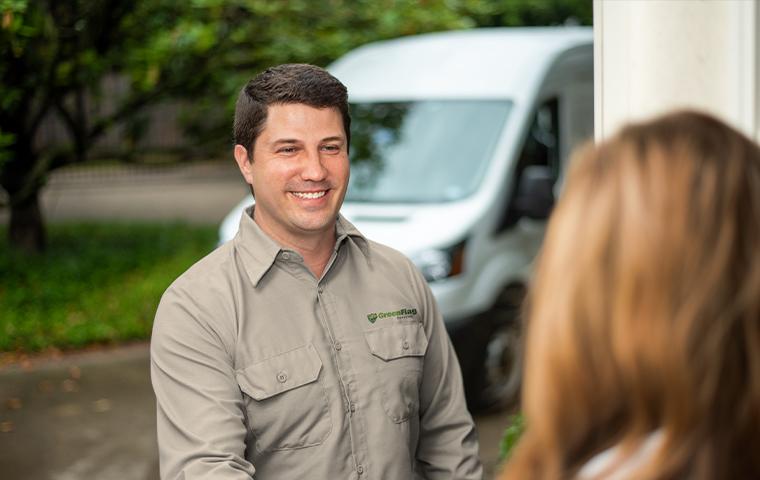 Follow-Up
We'll return to your home on a bi-monthly basis to keep your home pest-free all year. In addition, we offer a re-service guarantee if pests return in-between visits.
Our Specialty Service Options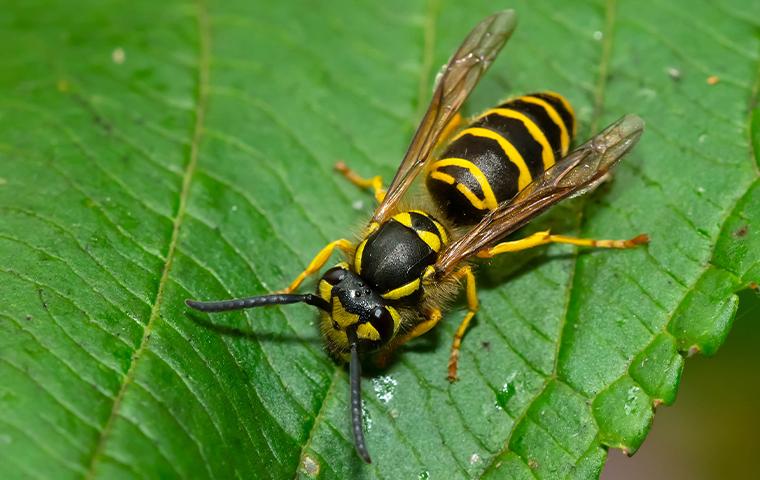 In addition to our general pest control plan, we also offer a number of services that target specific pest problems. These include:
Flea and tick service
Yellow jacket ground treatment
Please visit our services pages for more information about each service.
In addition, we also offer commercial pest control services to protect your business from pests.
Guaranteed Service For Pest-Free Homes In Orlando & Tampa, FL
Green Flag Services can help if you have an active pest problem or want to take proactive steps to prevent one. Our eco-friendly treatment plans protect your whole house and are guaranteed. If you need professional pest control, contact us today.
Request Your Free Inspection
Complete the form below to schedule your no obligation inspection.